Mohd Samsul Mohd Said born in Pekan, Pahang has been in the Media industry as an Independent Visual Journalist for almost 15 years.
Among the an assigment that Samsul performs are visual and coverage of Malaysian news and current affairs such as Politics, Business / Economics and community stories including humanitarian and cultural stories for international news agencies based in the U.S. and Hong Kong.
Global migrants and refugees in Malaysia are one of the many independent projects undertaken so far, which has taken a long time because of the cost, lack of stable media platform and the difficulty in obtaining materials.
Previous projects on refugees have also won the International Award in London indirectly making him the first photographers to win first place in Southeast Asia and open their eyes and draw the world's attention to the sounds of misery, the oppression of refugees in visual form
Recorded visuals have the potential to change people's perspectives when they respond in a more positive way and it depends on content storytelling that can open the mind of a particular community or party with influence and power to fix weaknesses for the better.
Usually, people will take action if the story needs attention such as humanitarian issues involving loss of life, Natural Disaster, Health and Conflict.
photography is not just a show of beauty  but it is a visual evidence of an event and is documented for future generations and transforms a landscape of thought into progress in the world of Globalization. – For Malaysia Tatler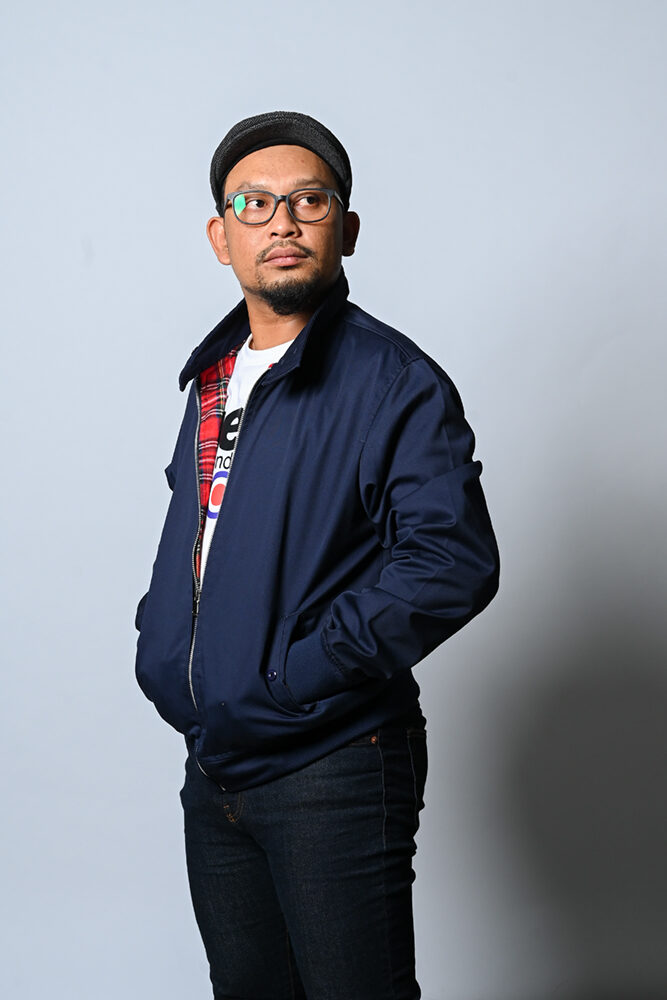 Visual Journalist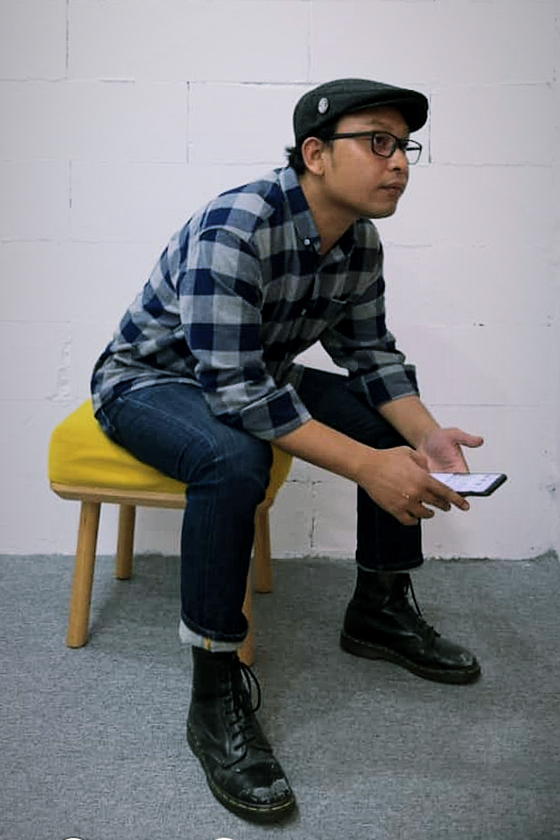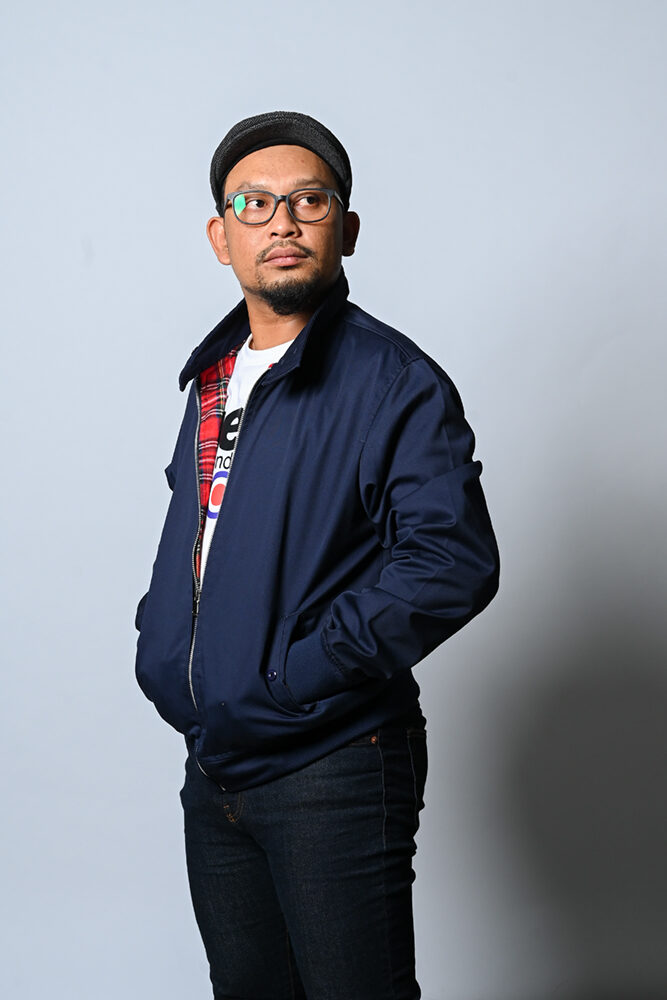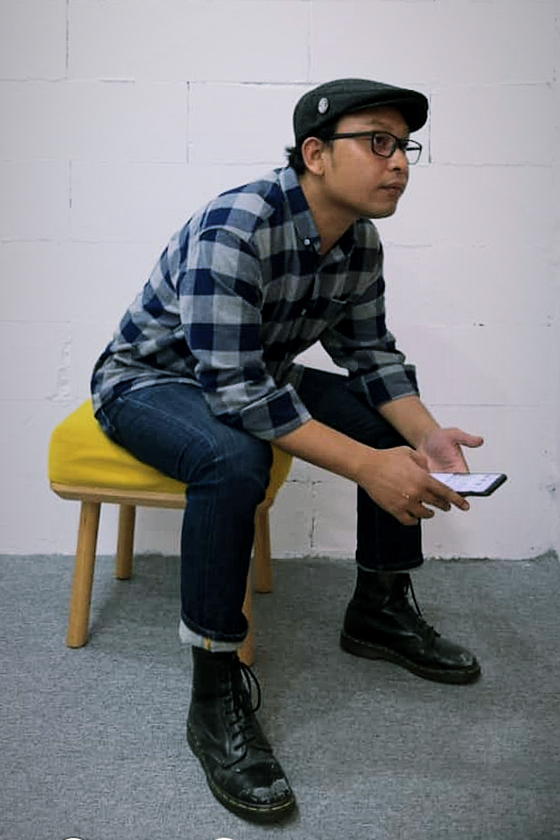 Photography is a medium that plays an important role in communicating information in the form of online visual or print to the public as the picture telling a true story.