SAMSUL SAID is an international award-winning photojournalist born in Pekan, Pahang,
Samsul had been to Xinjiang, China in 2012 for two weeks to finish the special project within Malaysia-China travel magazine and invited judge for International photo festivals "Xinjiang through the lens" photo contest for 12 countries at International Radio China (CRI) in Beijing . He also received a Hostile Environment training course for 5 days in Bangkok under Dynamic company organised by Reuters. With more than 12 years of experience in this industry and now move forward to work with NGO team in Malaysia such a FoodFlottilla For Myanmar in Bangladesh by 184 participant in 2017 from 12 countries and also for humanity aspect coverage (Sekolah Pondok in SouthEast Asia )
PHOTOGRAPHY ACHIEVEMENT:
First Place And First Person in Southeast Asia Win Sony World Photography Awards 2018 ( Current Affairs & News ) in London.
Selangor International Indigenouns Arts Festivals 2018 (Merit Prize)
World Photography Cup 2018, Malaysia ( 3rd place Photojournalism & Reportage categories)
Successfull People In Malaysia 2019. (Britishpedia Book)
Key of Leader For Malaysia Fujifilm Brand Camera 2018-2019
PHOTOGRAPHY FORUM:
Global Migrant Festivals In Singapore 2018 ('Life inside the Refugee Camp talk')
FJM Photography Tips and Knowledge talk at Duyong Marina Resort Terengganu 2019 (Photojournalism)
Fujifilm Visual Story Telling talk at Mid Valley Kuala Lumpur 2019.
PHOTOGRAPHY EXHIBITIONS:
2017 – Al -Jamal (The Beauty of Islam) Kuala Lumpur.
2014 – Foreign Correspondents Club of Malaysia (FCCM), Malaysia Airlines MH370 photo exhibitions Kuala Lumpur.
2018 – Photography Exhibition in Somerset House London (Sony World Photography Awards)
2018 – Group Photo Exhibitions SWAP ( Gadcollection Paris France)
Samsul also involved in the book making "The Economy History of Malaya"with the author HRH Sultan Nazrin Shah, king of the state of Perak . The book was published by Oxford University Press in London. He also key of leader (K.O.L) for Malaysia Fujifilm camera ( X-Photographer). His work has been published in many publications worldwide.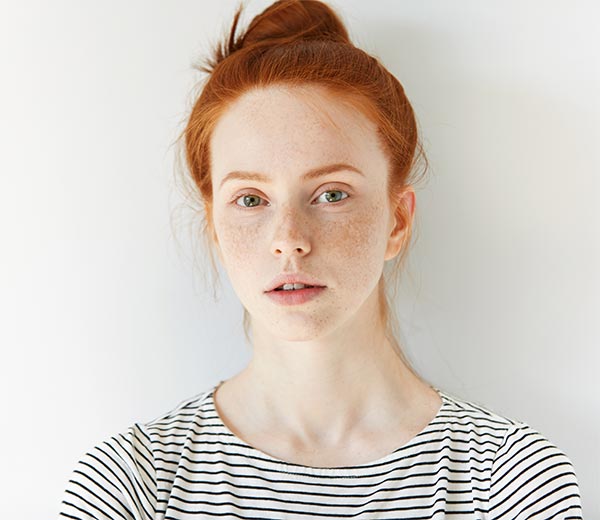 Jasika Buzz / Producer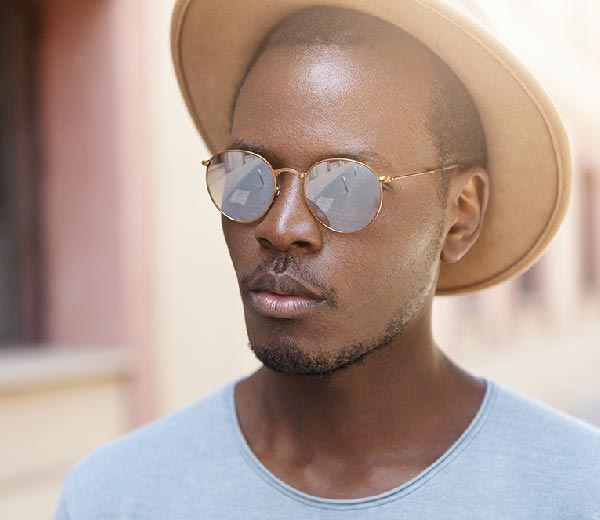 Mike Duster / Creative Director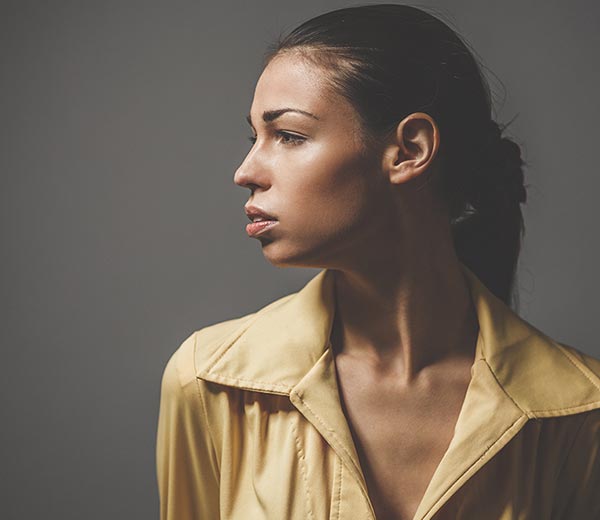 Dony Summers / Designer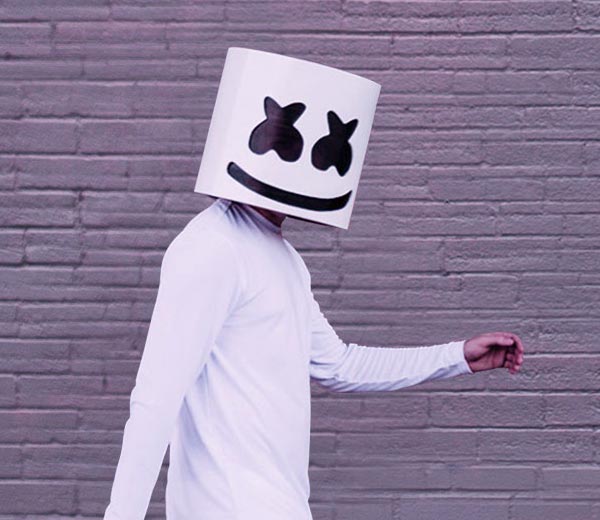 Jay X / Principal
Our clients trust our team and approach with solving important problems for their users.