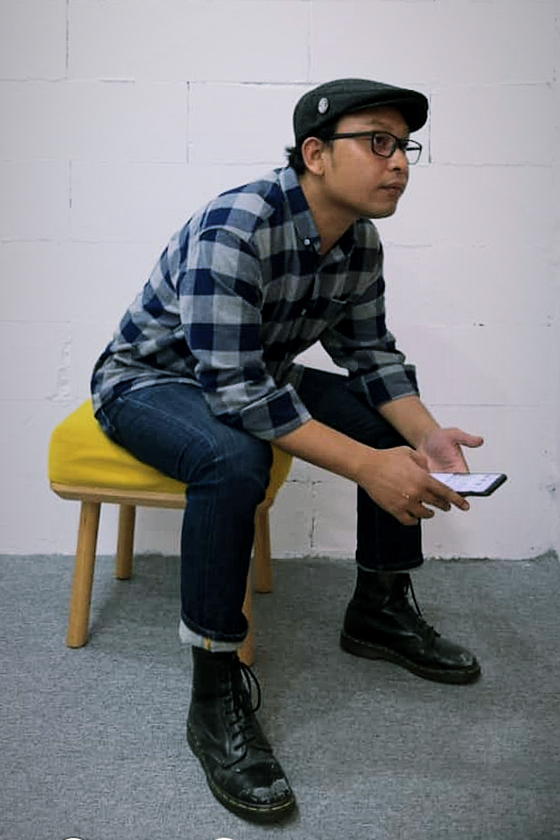 SAMSUL SAID is an international award-winning photojournalist based in Kuala Lumpur, Malaysia
EXPERIENCE:
Samsul Said began his career in 2005 as a Travel photographer for local magazine Libur and Traverama as a Staff photo at Kumpulan Karangkraf (KKSB), before joining local daily Newspaper such a Akhbar Sinar Harian and The Malay Mail, in 2008 Samsul start do a freelancer for Reuters in Kuala Lumpur newsdesk as a freelance basis. In 2014 Samsul was hired as Reuters's stringer photographer for Malaysia, to coverage News in Malaysia in this country. After 6 years of service with the agency, Samsul Said is now an independent photographer and start do shooting for editorial International News assignment for GettyImages News Asia Pasific (APAC) as a contributor and Bloomberg News photo in Kuala Lumpur.
Click link to watch my News online portfolio: Reuters| Getty Images| Bloomberg
PHOTOGRAPHY ACHIEVEMENT:
First Place And First Person in Southeast Asia Win Sony World Photography Awards 2018 ( Current Affairs & News ) in London.
Selangor International Indigenouns Arts Festivals 2018 (Merit Prize)
World Photography Cup 2018, Malaysia ( 3rd place Photojournalism & Reportage categories)
Successfull People In Malaysia 2019. (Britishpedia Book)
Key of Leader For Malaysia Fujifilm Brand Camera 2018-2020
PHOTOGRAPHY FORUM:
Global Migrant Festivals In Singapore 2018 ('Life inside the Refugee Camp talk')
FJM Photography Tips and Knowledge talk at Duyong Marina Resort Terengganu 2019 (Photojournalism)
Fujifilm Visual Story Telling talk at Mid Valley Kuala Lumpur 2019.
PHOTOGRAPHY EXHIBITIONS:
2017 – Al -Jamal (The Beauty of Islam) Kuala Lumpur.
2014 – Foreign Correspondents Club of Malaysia (FCCM), Malaysia Airlines MH370 photo exhibitions Kuala Lumpur.
2018 – Photography Exhibition in Somerset House London (Sony World Photography Awards)
2018 – Group Photo Exhibitions SWAP ( Gadcollection Paris France)
Malaysia
Shah Alam
41300, Klang
Phone +06 (014) 607 2229
General Enquiries
samsulsaid@gmail.com